We service all types of car models and specialize in all auto repair services:
Shocks & Struts – Brake System Repairs – Axles – Rack n Pinions – Steering Gear Boxes – Engine & Transmission Mounts
Video Credit to: [Chevrolet].(Jul 24, 2015). Certified Service EXPERTips | Chevrolet
Monroe Brand Shocks & Struts (SensaTracs and Reflex Monroe Shocks & Struts have a lifetime warranty)
Rotors & Pads, Drums & Shoes, all ABS Brake Systems. Brake Products: Monroe Brakes Parts (Most Domestic Cars), Akebono Brake Parts (Most Japanese Cars), Bentley, BMW, Jaguar & Mercedes Benz Brake Parts also available. (OEM Parts)
Axles – Note:

I-Beam Straightening & Rear Differential Axle Housing Straightening
(generally collision related) available for hard to find or unavailable axles.
Rack n Pinions
– New and Rebuilt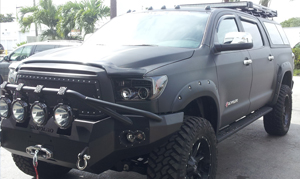 Steering Gear Boxes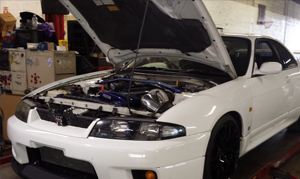 Engine & Transmission Mounts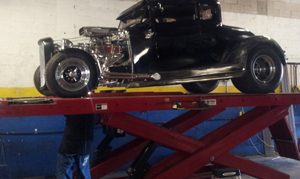 Aftermarket Parts

Air Bag Service & Repair

Air Conditioning Service

Auto Body Customizing

Auto Body Trim Repair

Auto Glass

Auto Repairs

Automatic Transmission

Back Windows

Auto Glass Installation & Repair

Automotive Service & Repair
Bumper-To-Bumper Repair

Battery

Body Work

Brake Adjustments

Brake Service & Repair

Bumpers

Chip & Scratch Repair

Clear Coat Finishes

Collision Services

Color Matching

Complementary Safety Checks
Fiberglass Service & Repair

Light Replacement & Repair

Computerized Record

Custom Painting

Dent Repair

Detailing

Doors

Factory Parts

Fenders

Fiberglass

Filler Materials
Frame Straightening

Freon Service

Glass & Windshields

Parts Installation

Interior Repairs

Lights

New Parts

On Board Computer

Paint Protection Film

Paint Removal

Paint Repair
Painting

Paintless Dent Repair

Rebuilding

Rebuilt Parts

Specialists Paint & Painting

Rebuilt Transmissions

Relining